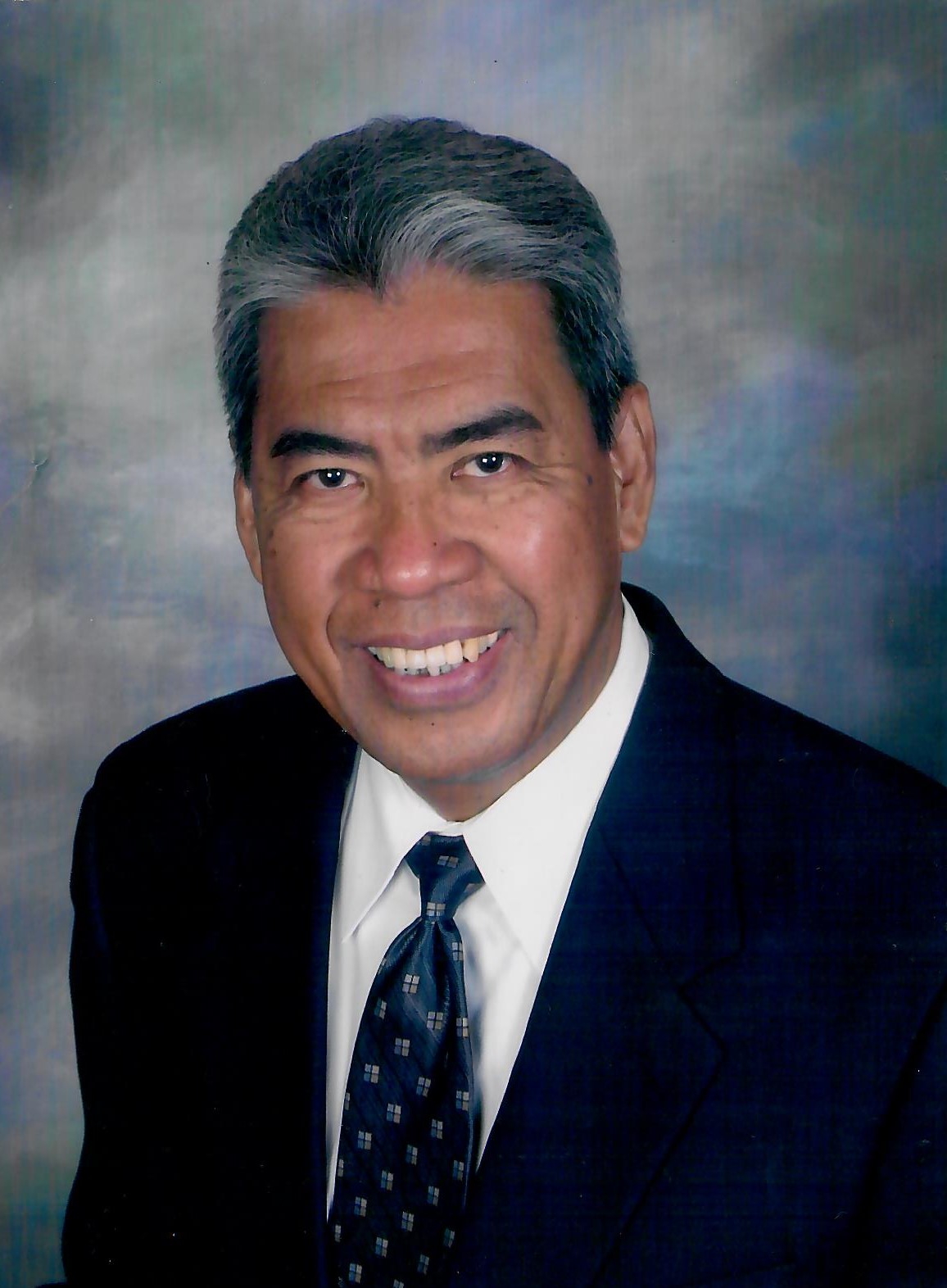 At the helm of CNMA, an independent Multi-Insurance Agency Brokerage, is Conrad "Radi" Miranda, LUTCF, Founder & Chief Insurance Advisor. Radi has been in the business of literally designing, packaging, delivering, and servicing "Peace of Mind" globally. CNMA continually strives to help businesses and individuals grow and protect their assets, improve and sustain their lifestyles, and reduce taxes.
Together, we can make the future better.
We welcome the challenge and opportunity to make your life more productive, or your company a better place to work.
CNMA Mission Statement
To make great efforts in helping people grow and protect assets, improve and sustain lifestyle and reduce taxes.
Grow and Protect Assets - We recommend a highly diversified investment portfolio based on a predetermined time frame to attain given financial goals, as well as full replacement protection of personal and real properties.
Improve and Sustain Lifestyle - We recommend self-completing insured protection in case of Critical Illness, Chronic Illness, Terminal Illness, Disability, or Premature Death.
Reduce Taxes - We recommend "repositioning" of assets to defer, minimize or avoid taxes from asset accumulation phase to asset distribution period.
About Conrad "Radi" Miranda, LUTCF - Founder & Chief Insurance Advisor:
Radi Miranda, LUTCF uses his skills and experiences in helping his clients ensure financial security and for those in business, increased valuation.

Born and raised in Manila, Philippines, Radi is the eldest son of the late retired Major Ben Miranda and Leoncia Natividad. He is an accomplished equestrian like his father and younger brother, who both played polo internationally.

Radi married Pilar Alvarez, a retired medical scientist and pharmacist, in 1969. They emigrated from the Philippines to the U.S. in 1981 with their son Roy, a U.S. polo player who acquires, trains, and sells polo ponies in Indio, California, and their daughter Tricia, who works as a Director of Patient Financial Services in a hospital group in Southern California.

Before moving to the U.S., Radi worked as a General Sales Manager with Muller & Phipps, Manila Ltd, a subsidiary of Muller & Phipps International NY. He was responsible for motivating and running the sales organization in the sales and distribution of popular household U.S. name-brand pharmaceutical and general consumer products. Later, Radi became self-employed doing import and export business as Philinter Connections.

He joined Prudential Insurance as an Agent in 1981 and was promoted to Sales Manager two years later. He then returned to personal production and was ranked #5 in the western states and #36 worldwide. In December 1990, he left Prudential to establish CNMA. More than 50% of his clients have been doing business with him since 1990 and 15% are second-generation clients.
CNMA Multi-Insurance Agency
At CNMA Multi-Insurance Agency, we work with our clients to help them take control of their financial future through education and the creation of a comprehensive financial strategy that is designed to help them with the 5 critical areas of retirement planning, including:
Retirement Income Planning
Estate Planning & Legacy Planning
Medicare & Long-Term Care Planning
As financial advisors, we see it as our responsibility to help our clients make the strongest financial decisions for themselves and their loved ones. At CNMA Multi-Insurance Agency, we work hard to bring our clients financial solutions that are designed to help them achieve security and peace of mind in retirement.